We decided to do a round-up of funny dog memes for you to enjoy. Whenever we need a little pick-me-up, head straight to these dog memes.
The thing that makes a dog meme funny, is because of how dopey our dogs can be! Cats are known to be independent and sophisticated. Dogs on the other hand? They're the ones you roll around in the dirt with and just be goofy!   We applaud all of the talented folks who have captured their dogs in funny positions, and also those who were clever enough to come up with these captions. That's why we've rounded up 15 of the absolute best dog memes we could find on the internet.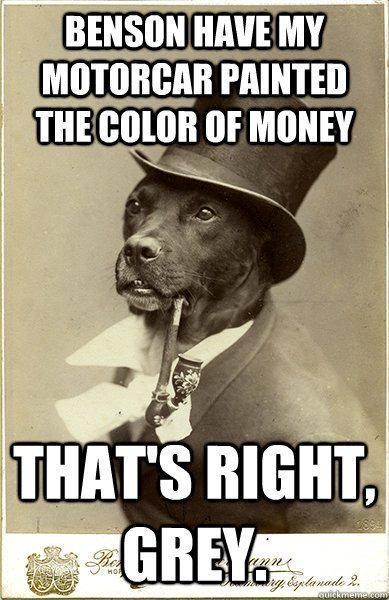 They're always hungry, always ready for an adventure, and always adorable. This makes them the perfect subjects to become awesome memes! Enjoy this funny dog meme slideshow, and be sure to tell us which photo is your favorite!