Paul Walker Dead At Age 40
The actor Paul Walker died this weekend in a car crash at age 40.  Although he was well known for movies, many people don't know that Paul Walker was also a self proclaimed animal lover.
Paul Walker on Shark Week
This past year, I turned on the TV to watch an episode of Shark Week with Paul Walker.  Researchers were attempting to tag Great White sharks so they could track and monitor their migration through the oceans. Their goal was to gather information which may be used to help save the Great White and other sharks, as shark populations are on a steep decline and scientists and activists are racing against time to save these amazing animals.   In the episode, several researches and their assistants were on a small boat, and one person seemed familiar – I recall thinking, "he looks like the guy from the movie the Fast and Furious".  My recall was accurate – it was Paul Walker.  However, instead of the cameras being fixed on him like in the movies, he was in the background and quiet.  You could sense he wanted the attention to be focused not on him but on this great cause that he supported.
Paul Walkers Passion Involved Dogs
Paul's passion didn't end with marine biology though – it also involved dogs.  Over a year ago, he was interviewed by 
FanPop about his role in the movie "Eight Below".  When asked if he loved dogs, Paul Walker responded, "I love dogs. I grew up with dogs in my family from the time that I was a little boy; we always had German Shepherds and Labradors. When I was approached about the film, Frank Marshall asked me whether I had a good rapport with dogs. I explained that I had actually worked with my own dog in the film, 'Into The Blue'. Frank Marshall had seen the film, and told me that that's what convinced him that I was right for the role. I get on very well with dogs, so that made working on this film much easier. They trust me."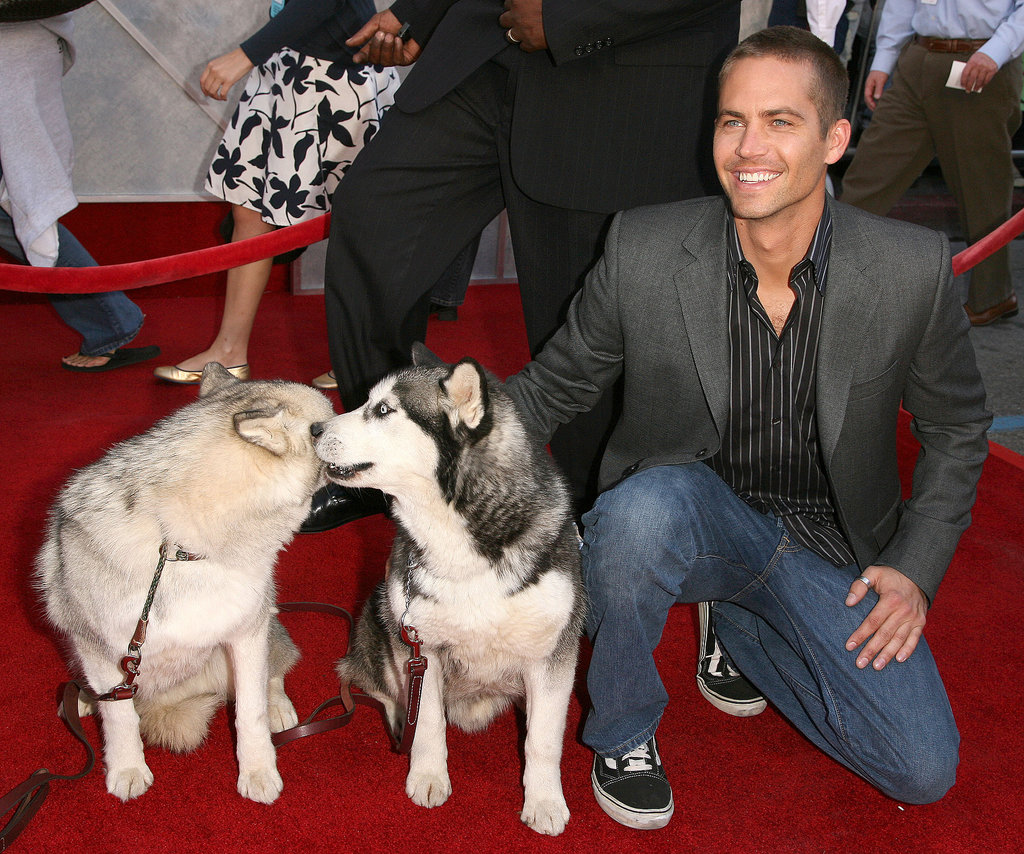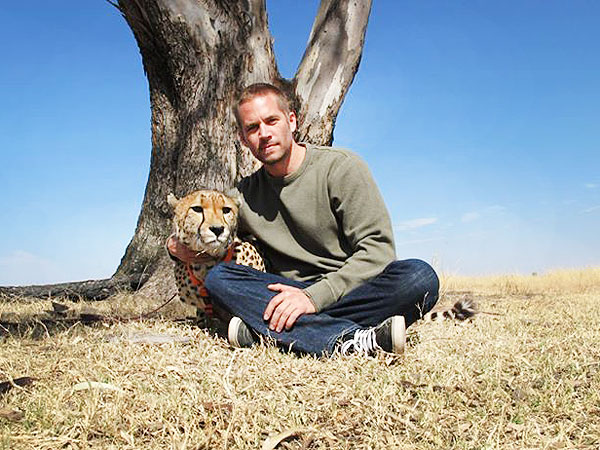 Paul Walker will be greatly missed.